X-Men and the Book of Revelation
Sifting through one of the most popular genres of literature and entertainment, superhero comic fiction, X-MEN AND THE BOOK OF REVELATION unveils the truth about super-powered beings in the universe, end-of-the-world events, and mankind's destiny – as described in the book of Revelation.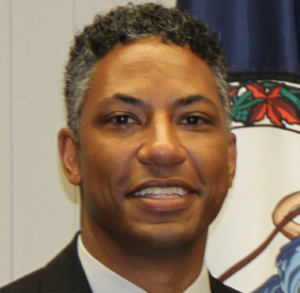 About The Author
Paul A. Manning has been instructing youth and adults in spiritual development for nearly thirty years, teaching at conferences, preaching at churches, and speaking to small-groups ranging from public schools to prisons. He is the founder of one of the world's first high-performance athletic and biblical training academies for youth. As a graduate of Virginia Tech (B.S., Electrical Engineering), Paul has a wide-range of career experiences, including working as an engineer for a Fortune 500 company, presiding over a nonprofit organization, and serving as an executive within city government. As a fan of superhero movies, having collected over 500 superhero comic books when he was a youngster, he  aims to share with lovers of that genre the transformational truths of the Bible.